The fresh celery juice provides you with your daily requirement of vitamin K, calcium, potassium and is also a natural source of protein. So you start the day strengthened and in a completely natural way.
Unlike many celery juices, our celery juice is cold-pressed and never heated. So every morning you enjoy a juice that has the same properties as if you were to press it fresh yourself every morning.
BENEFIT ON A DAILY BASIS.
Our celery juice contains the power of the green wonder vegetable with a squeeze of lemon and lets you benefit from the positive properties of celery in a simple way.
Your new morning routine with 500ml of celery juice.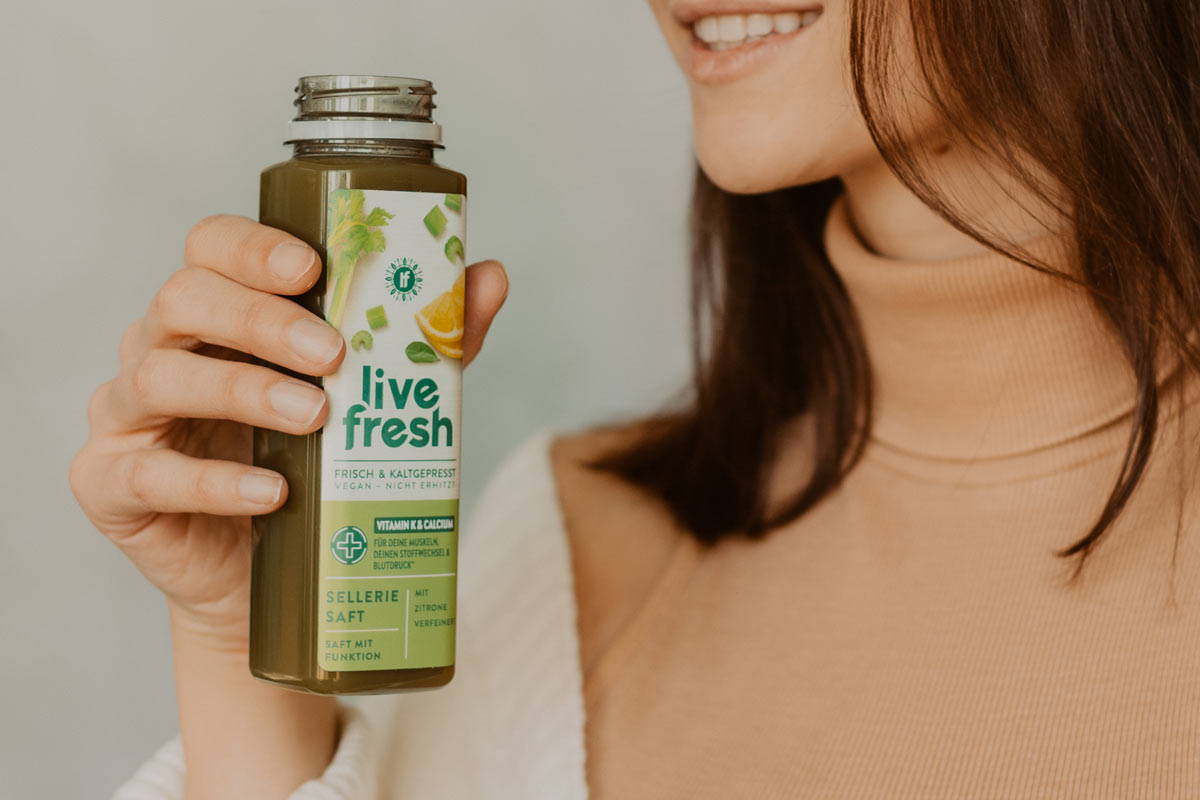 Here's how Cleanse works .
Every morning you drink two bottles of our celery juice on an empty stomach and then have your breakfast 15-30 minutes later as usual. This way you will get 500ml of fresh celery juice per day. You can choose between a duration of 2 weeks or 4 weeks. Be careful with yourself: Are you really as hungry as usual?
You cover your vitamin K, potassium & calcium needs with it.
✔️ High protein content.
✔️ 500ml per day. Cleanse without renunciation.
Simply enjoy. As if pressed by yourself.
For some time now, celery juice has been the health trend from the USA and now has countless enthusiastic followers worldwide. We have also been infected by this and have produced cold-pressed celery juice. Because our juice is fresh and cold-pressed every day, we get a lot of vitamins and nutrients from the celery. You can therefore compare our juice directly with a freshly pressed celery juice. It has already convinced us after a short time, try it yourself!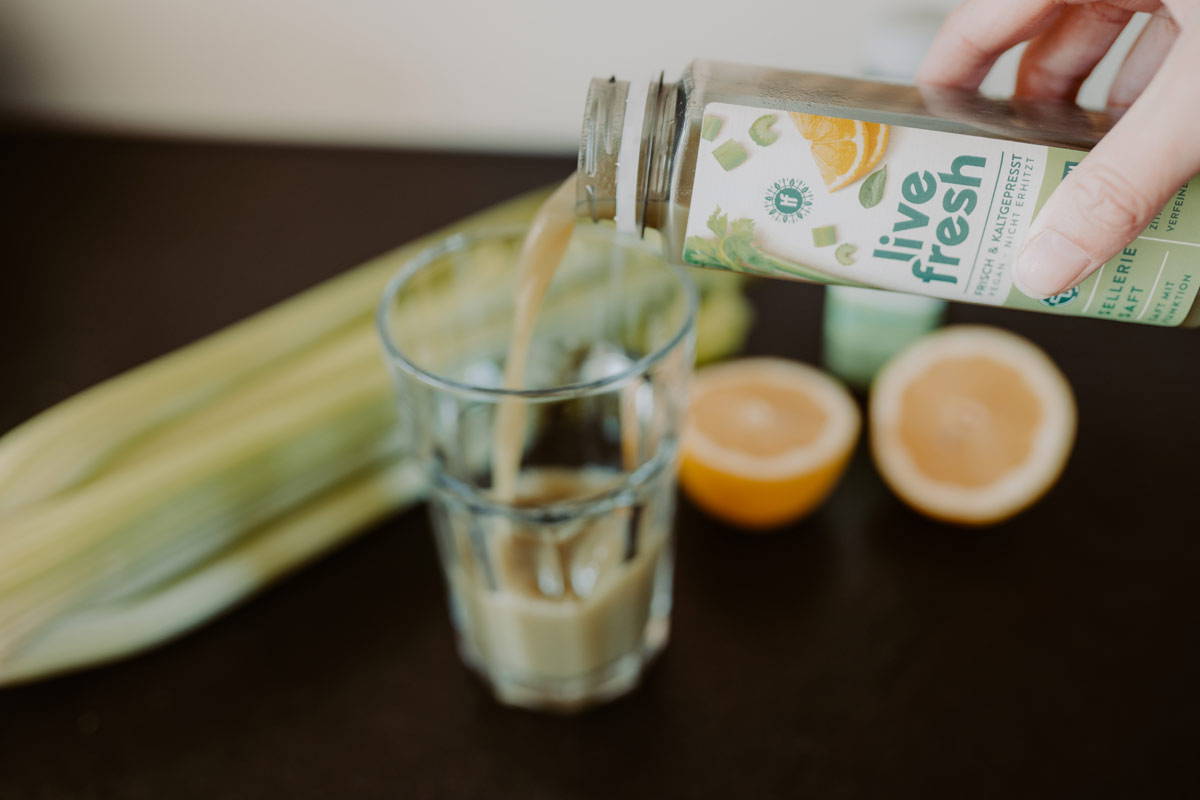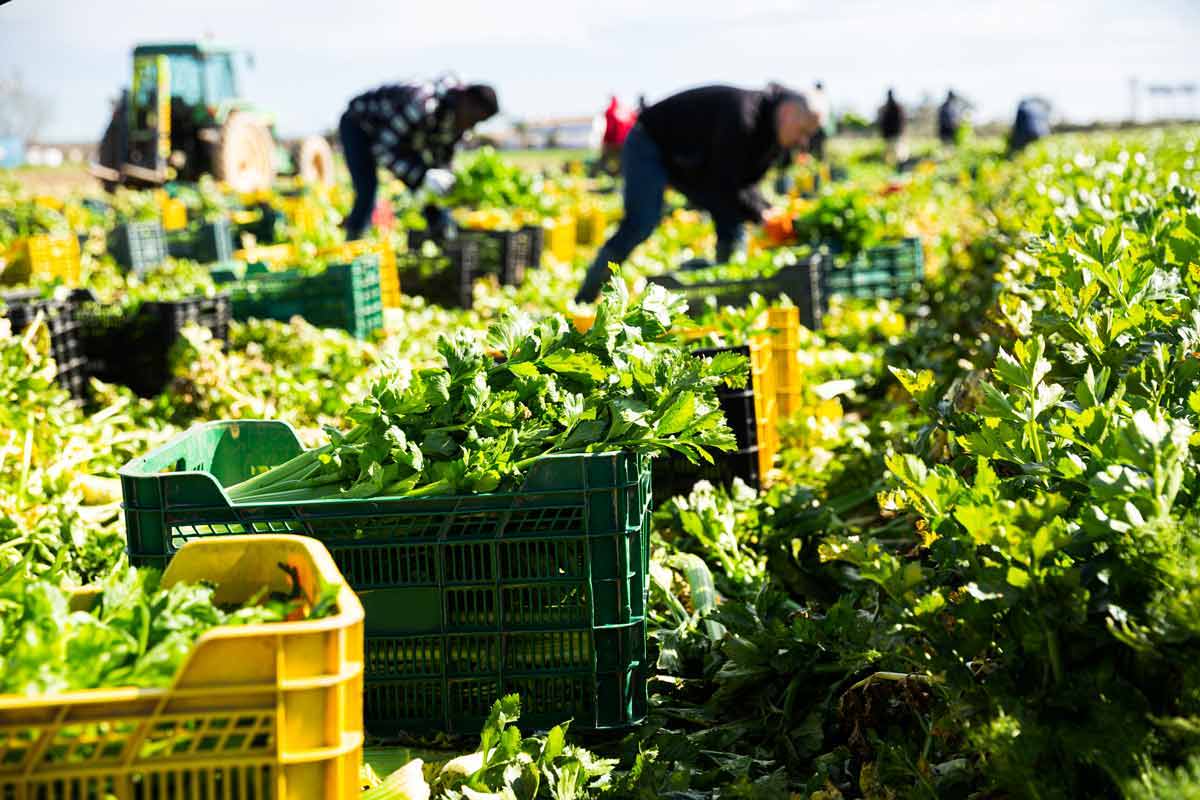 Celery is one of the most valuable vegetables, but for a long time it was completely underestimated. How healthy it really is, already knew past cultures such as the ancient Egyptians and Romans, Greeks of antiquity. The stalks and tubers also play an important role in traditional Chinese medicine and Ayurveda. Our celery juice contains the power of the green miracle vegetable with a squeeze of lemon and lets you benefit from the positive properties of celery in a simple way. A healthy morning routine is waiting for you, which you can easily incorporate into your daily routine!
Packaging made from 100% rPET
Made from 100% old PET bottles. Our new rPET bottles have already had a long life. They're made from recycled PET bottles, which helps reduce waste production. You can put them in the yellow bag without worrying. They find their way back to us as a new bottle. Our rPET bottles have a slightly greyish tinge due to the different materials that are recycled. Of course, this has no influence on the freshness & taste of our juices!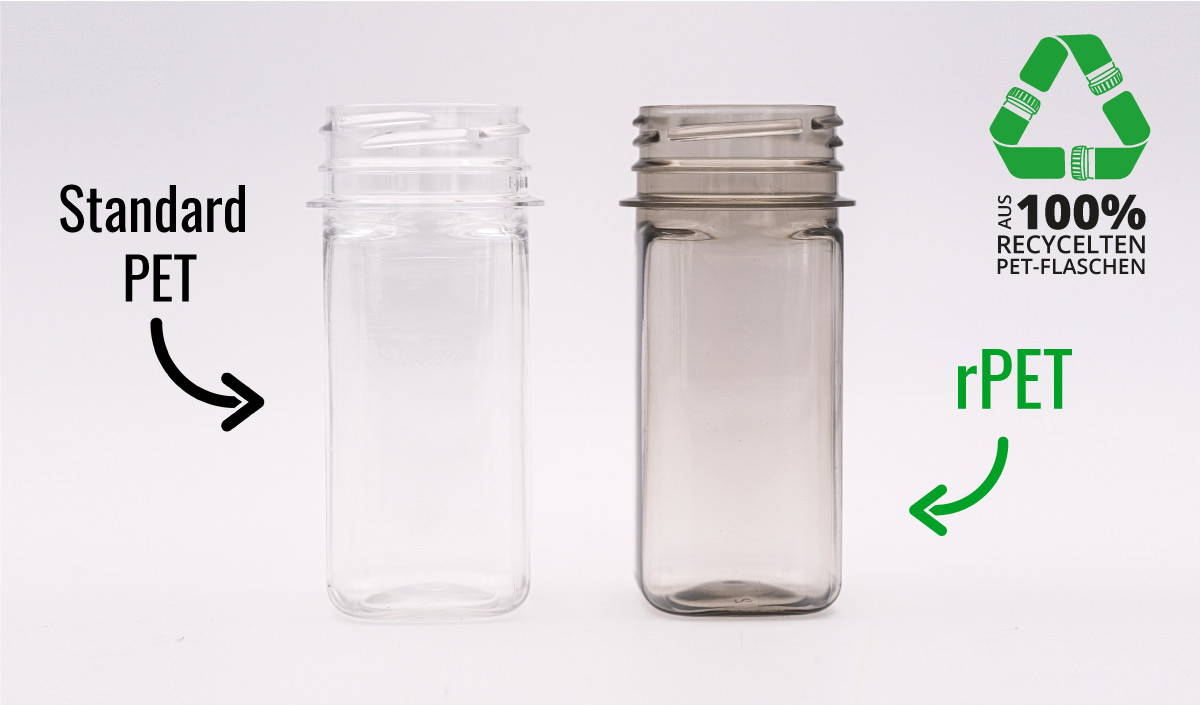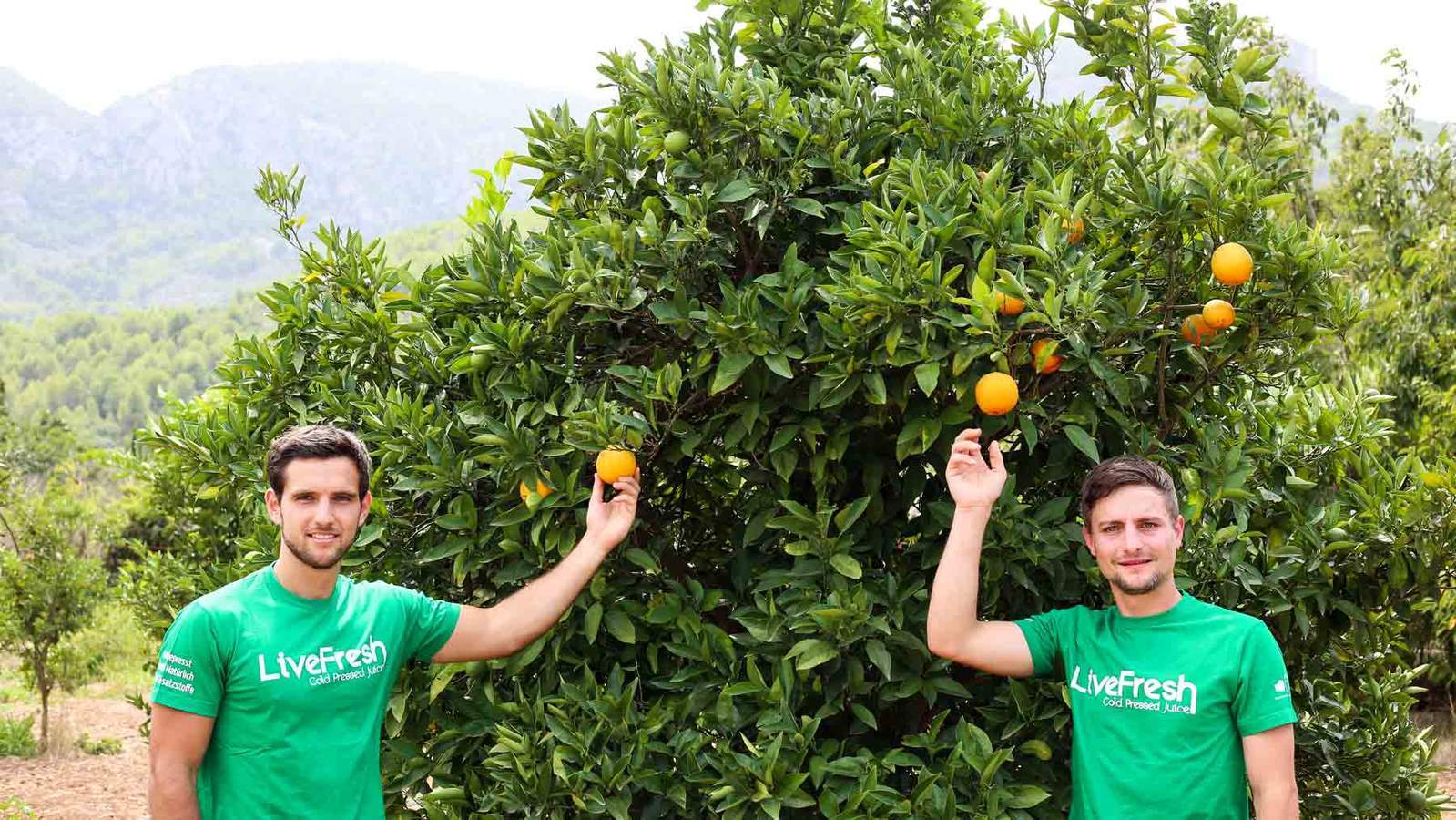 Juice manufacture in southern Germany
We have everything in our own hands.
We are Simon & Benedikt, the founders of LiveFresh. Born in a student flat-sharing community in 2016, we have built up an innovative juice factory within a short period of time, where we do everything we can every day to produce the best juice in the world from the highest quality raw materials.Since the founding of our juice shop, we have followed the philosophy of keeping the entire value chain in our own hands. From direct contact with the best fruit and vegetable farmers to the production of our fresh juices, we have built up a broad expertise in a short time.
You want to order our fresh celery juice just like that?
That's also possible.

What is the function of celery juice?
Celery juice naturally contains a lot of vitamin K, potassium & calcium. It is also a natural source of protein with increased protein content compared to similar products. About 500ml of celery juice covers your complete daily requirement of vitamin K, potassium & calcium.
How does the celery Cleanse work ?
Depending on which Cleanse you have chosen, drink 500ml of fresh celery juice every morning before breakfast or always on an empty stomach. For starters, we recommend the 2-week Cleanse. If you are already familiar with celery juice, you can start directly with the 4-week Cleanse . You should repeat the Cleanse every 3 months.
Is the celery juice pasteurized?
This is exactly what makes our celery juice so special. Due to our innovative preservation process, we never have to heat our juice and can thus retain most of the properties of a freshly pressed celery juice for several weeks.
Can I make the celery Cleanse longer?
Basically, you should incorporate celery juice into your daily routine for the long term. As soon as you are familiar with the morning routine, we recommend that you take celery juice regularly. The Cleanse should make it easy for you to get started.
Our experts Ulrike & Tara are always there for you.
If you have any further questions, are unsure or need more information, you can contact us at any time.


+49 1792690636
Tara - LiveFresh expert in all things. No one knows our products like she does and has the knowledge to get you started on a healthier lifestyle. You can call her on weekdays between 9am-5pm.
ulrike@livefresh.de
Ulrike is a PhD nutrition expert at LiveFresh and deals with the optimization of a healthy lifestyle on a daily basis. You can reach her at any time by email.